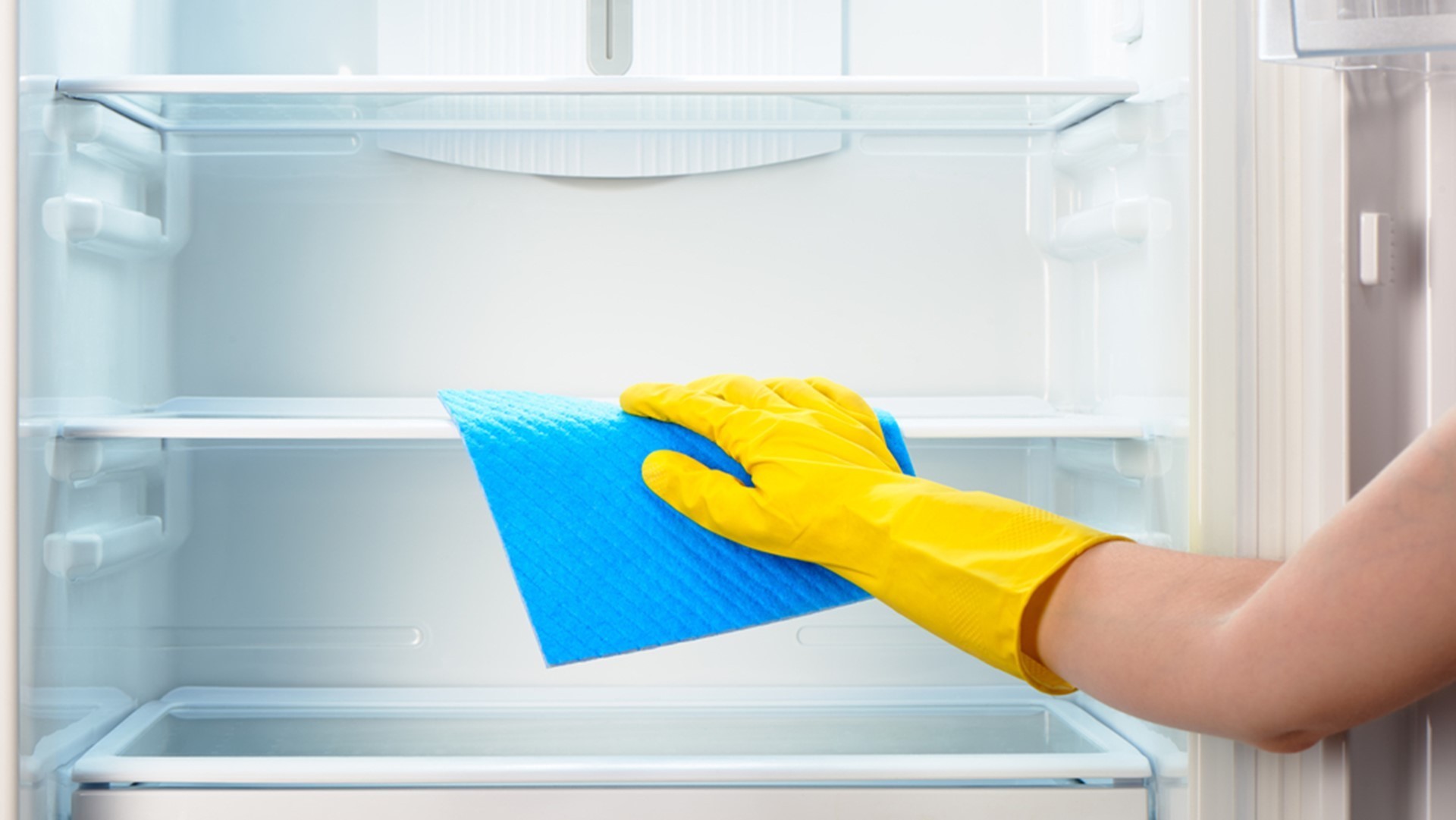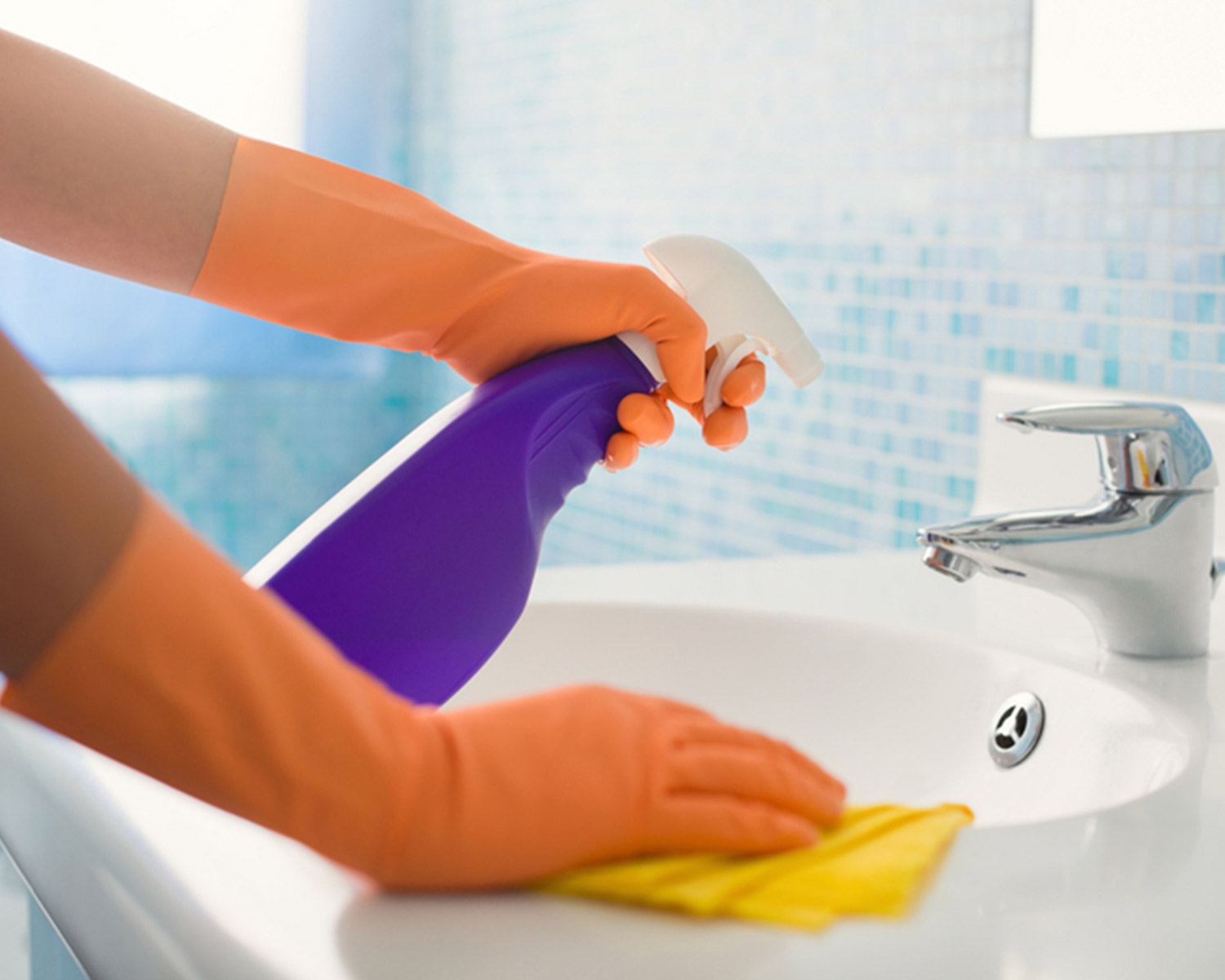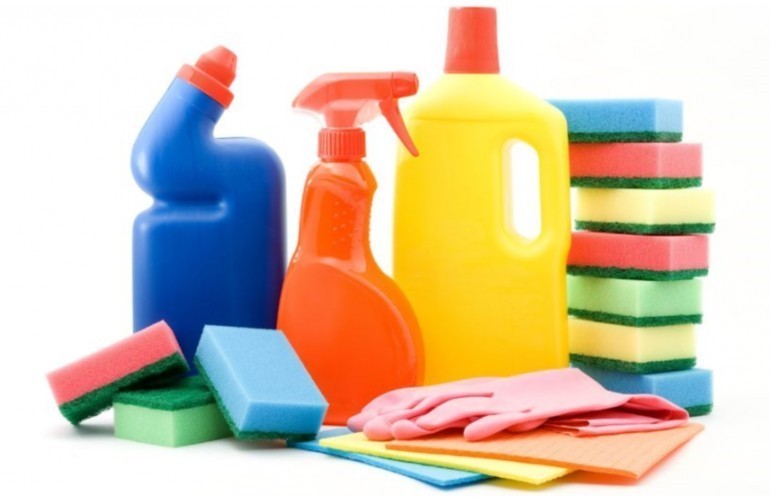 Servicing Nags Head, South Nags Head, Pirates Cove, and Roanoke Island
Home Cleaning
Whether it's a residential or vacation rental home, Carolina Cleaning is experienced in both types of cleans. If you live in your home year around and only want certain areas cleaned, we can meet you at your home and go over the type of clean you'd like done and personalize your clean so that you are happy and comfortable. If it's a vacation rental that will be getting cleaned, the job will be done right and in a timely manor to allow your guests to be checked in on time.
Long Term Rental Turnovers
Long term rental cleans are preformed after a long term renter moves out and before the next renter comes into the property. It's recommended that a deep clean be preformed in between renters to assure that the property is fresh for the next rental or sale.
Construction Clean
A construction clean is a deep clean of all surfaces of a newly built home after the contractors have finished their work. This is meant to include, but is not limited to, dusting of blinds and fixtures, vacuuming, sweeping, mopping, cleaning inside of windows and sills, cleaning bathrooms, and the kitchen area and appliances. It's a clean to insure that the property is ready to be moved into without remaining building residue left behind.
Business Clean
A business clean can be customized to work for the business that is being serviced. The clean can be preformed during business hours or after. It can be the entire business or just certain areas. Carolina Cleaning will work with you to make sure the cleaning is done right and on your schedule.